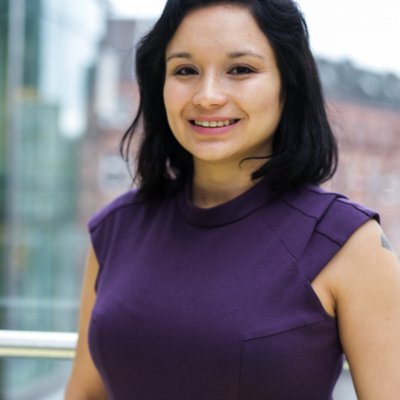 Cristina Mlynek on March 01, 2018
If your band doesn't have a website yet, and you're directing your fans to a social network or music platform, you should probably take care of that ASAP. What happens to your music if Bandcamp closes, like Myspace did? What happens to your online presence when Facebook changes the algorithm or it gets reported, blocked or hacked…? Think about it.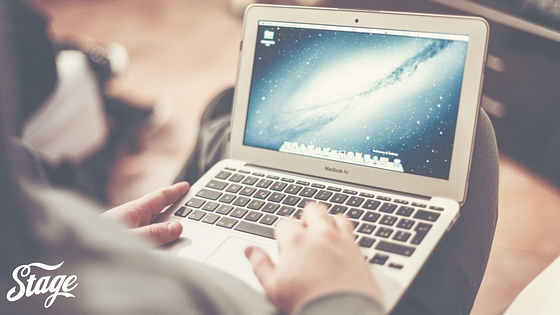 Social Media doesn't replace a band website - it only enhances it.
In the age of Social Media, lots of bands think a Facebook page is enough to have their news and contact information online and although it is helpful, a website is still necessary for many reasons, for instance:
You determine the design, the content and the marketing strategy
You aren't at the mercy of an ever-changing algorithm
Only you can delete content or close the whole thing.
TLDR: On your own website, you make the rules! Social Media platforms are constantly changing and unless you keep up with Digital Marketing trends, you might not even notice when people stop seeing your Facebook posts or if a platform is going bankrupt.
Conviced? Alright, go get a website for your music! But keep in mind that a website is more than a domain and nice pictures.
A good band website needs a marketing strategy.
Naturally, a website is a place where fans, journalists, booking agents, etc. can find all your information and your releases. But websites are more than digital flyers or business cards, websites are marketing tools and so they should follow a strategy and work toward your band's goals.
Wether you're DIY-ing everything or investing in a professionally made website, be prepared. Think ahead: what's your next goal? What do you want your website's visitors to do? Should they buy music, tickets or merchandise? Should they watch your latest video? Make a list of priorities, so you don't saturate your fans' screens with "buy now"-buttons. If you're doing it yourself, read up on Search Engine Optimisation before you decide on the structure of your website.
5 Practical tips to make the best of your band website:
All your official information in one place: There's nothing worse for a journalist than having to rely on Wikipedia for key facts, like the exact spelling of the band members' names. Don't let those well-meaning journalists lose interest in your band and provide them with the relevant information, like names of previous and current members, an up-to-date, well-written biography with milestones, and links to all the official social media channels.
Write a blog or regular news: don't leave your announcements on your social media channels, place them prominently on your website - your fans will thank you for saving them the scrolling-time. Besides, regular updates show interested booking agents that your band is active, whether you're touring or preparing new music. Your band's blog is an outlet to express yourself, talk about your musical journey, and connect with fans. Pro Tip: Search Engines count blog posts as an update for your website, which will help you rank higher in search results.
Official calendar with official links: Have all your tour dates neatly organized and updated on your website and provide the links to purchase tickets to the events. This way, you function as a reliable source in case of event cancellations or cases of ticket forgery.
Want to sell? Have a shop: You probably want to sell albums, physical or digital, and concert tickets, etc, right? This is another feature meant to save your fans, but also yourself from fraud, as well as THE opportunity to sell your products. Keep your fans from buying fake merchandise and offer them the official items directly on your own website. You can also link or embed a trusted shop system, as well as provide links to your label's shop. Pro-Tip: embed a player and include links to your music profiles on different streaming services to drive up those streaming counts and royalty checks.
Keep up with technology: You made it - your fans put your domain into their browsers, now don't scare them away! Your website has to be responsive and you should make sure it works on different devices before you go online with it. It should also load quickly so that the visitor doesn't get bored and leave. Forget annoying auto-playing videos, and make sure all contact forms and other functions are working properly.
Create and manage a great-looking, high-tech website for your band - with Stage CMS!
Now that you have a more specific concept of how your band's website should be, you can start looking at the various resources available to build it. Or you can let us build it and focus on what it's going to say. Check out the Stage-website of Dutch Symphonic Metal Band EPICA, one of our happy customers and best practice. If you'd like a demonstration, contact us and let us show you how we can make a gorgeous and functional website together, that you can easily manage yourself.